Creating a Winning Online Presence
In today's digital age, having a strong online presence is crucial for businesses to thrive. A key aspect of establishing that presence is through effective website design and development. In this article, we will explore the importance of website design and development in creating a winning online presence.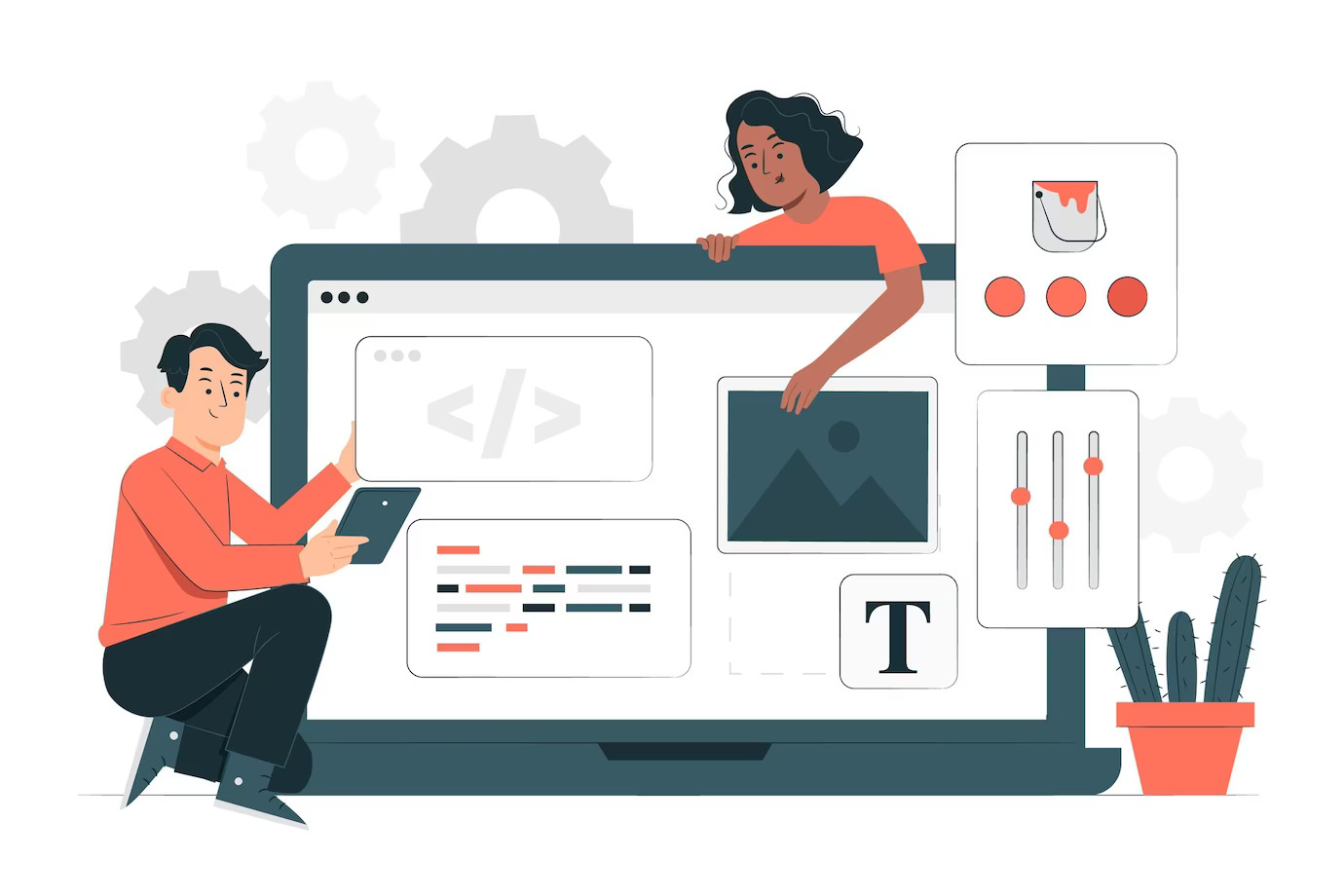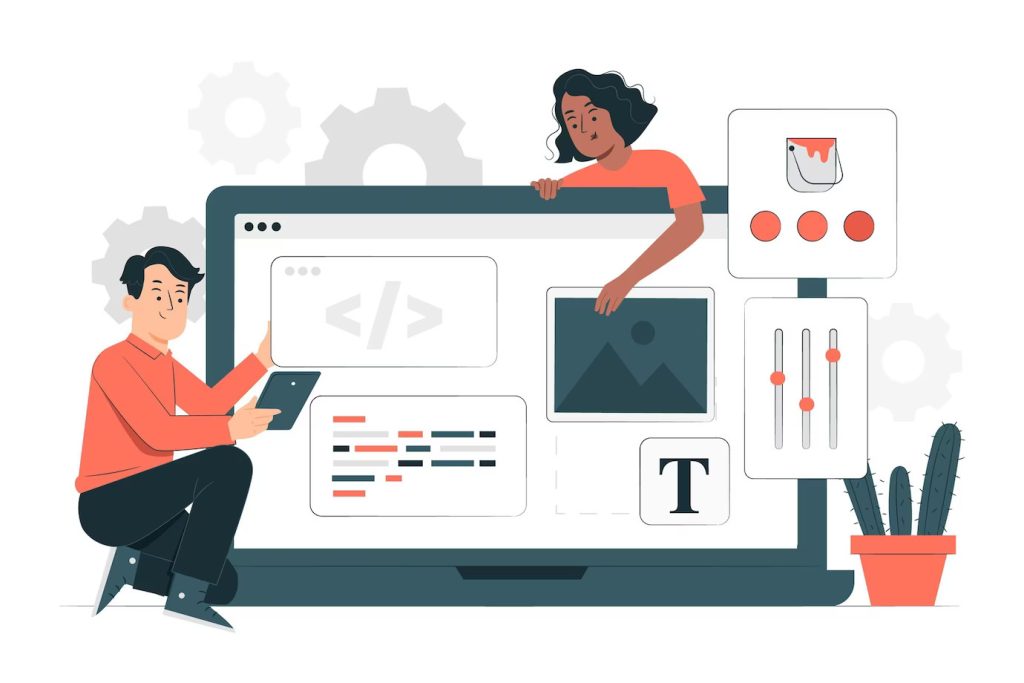 Understanding Website Design and Development: Website design and development refer to the process of creating and building a website from scratch. It involves several elements such as layout, visual aesthetics, user experience, functionality, and coding. A well-designed and developed website serves as a powerful tool to attract and engage users, effectively conveying your brand's message.
The Impact of a Well-Designed Website: A professionally designed website leaves a lasting impression on visitors. It showcases your brand's credibility and professionalism, boosting user trust and encouraging them to explore further. An intuitive and visually appealing website enhances user experience, leading to longer visit durations, increased page views, and reduced bounce rates.
Crafting an Engaging Online Presence: Through thoughtful website design, you can create a unique online identity for your business. Your website should reflect your brand's personality, aligning with your target audience's preferences. Strategic use of colors, fonts, imagery, and interactive elements can help captivate visitors, leaving a memorable impression.
The Role of Website Development: Website development focuses on the technical aspects of building a functional website. It involves coding, programming, and integrating various features to ensure smooth navigation, responsiveness across devices, and seamless user interactions. A professional website development agency can help bring your design vision to life while optimizing performance and functionality.
Optimizing for Success: To maximize your online presence, your website should be search engine optimized (SEO). Incorporate relevant keywords, meta tags, and descriptions to improve search engine rankings, driving organic traffic to your site. Additionally, ensure your website is responsive and mobile-friendly to cater to the increasing number of mobile users.
Conclusion
Creating a winning online presence through website design and development is essential for businesses in today's digital landscape. By investing in professional web design services and partnering with a reputable website development agency, you can establish a compelling online identity that attracts, engages, and converts visitors into loyal customers.
To explore professional website design and development services, visit our website: Click here.
For more insights into digital marketing and website optimization, check out the services offered by Ajay Kajla: View more.
Remember, investing in a well-designed and developed website is an investment in the growth and success of your business in the online realm.
Common Web Design Mistakes to Avoid: Enhance Your Website's Appeal and Performance
Common Web Design Mistakes to Avoid: Enhance Your Website's Appeal and Performance
The Importance of Responsive Web Design in Today's Mobile-First World